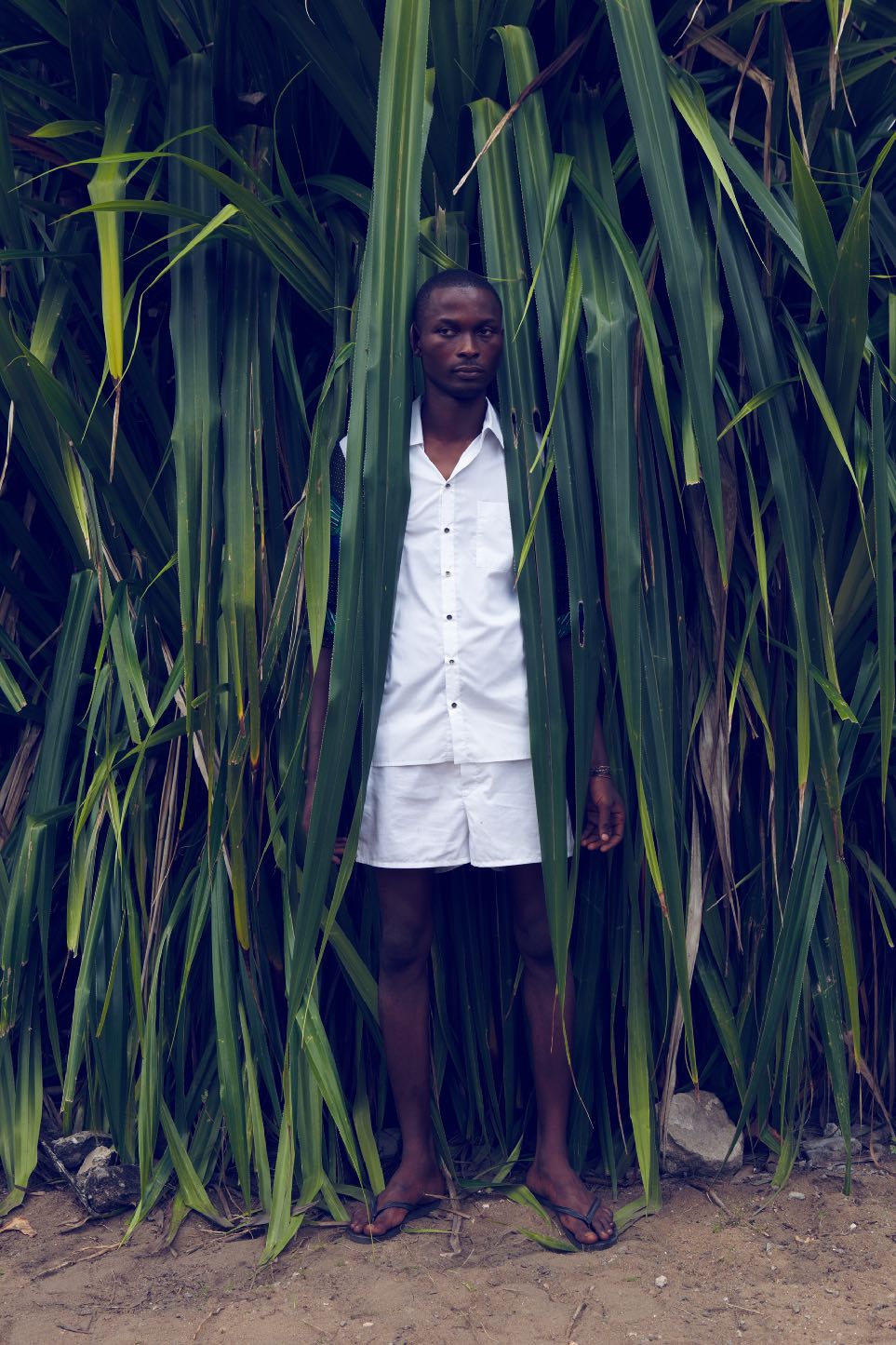 A tree planted for every order.
We are proud to be part of a movement and create a positive change for our Mother Nature, to raise a green future ahead of us and fight for climate change.
Thanks to our partnership with Tree-Nation, your purchase will fund the planting of a tree in a reforestation project.
Why we choose to be green.
LaurenceAirline aims to continue to innovate as a fashion brand within a circular economy shifting the focus on a social and environmental positive impact. Raising awareness about sustainability on a local and a global scale. Our intention is to achieve a fully transparent business model for conscious and engaged customers, to preserve our ancestral African skills and protect our Mother Nature!
Knowing that fashion industry negatively affects the environment, we want to change the way we perceive fashion and its practices, shifting our interest in two major topics: Humans and nature.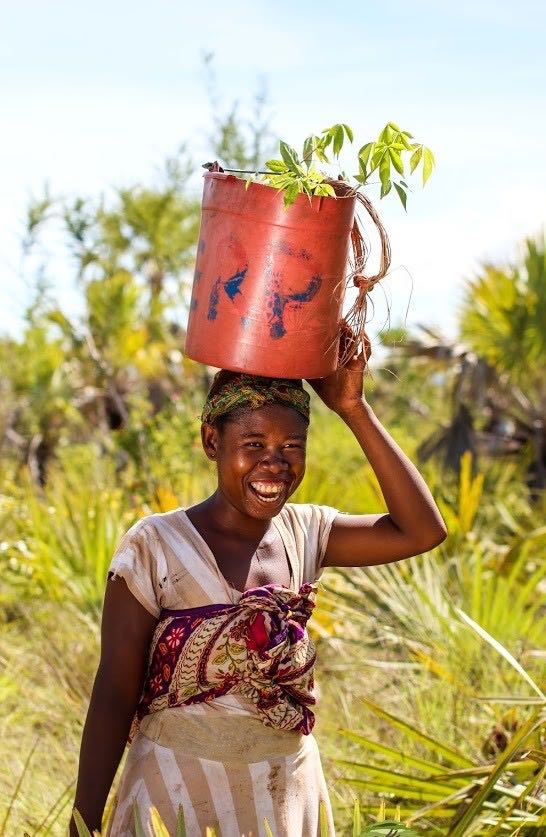 Tree Nation
Tree-Nation manages 93 reforestation projects wordwide, with more than 19 million trees planted.
Taking part in this tree planting initiative we feel that is a very important step to minimize the damage and reduce our carbon footprint, so we can ensure a green future for the earth and the generations to come.
VISIT TREE NATION