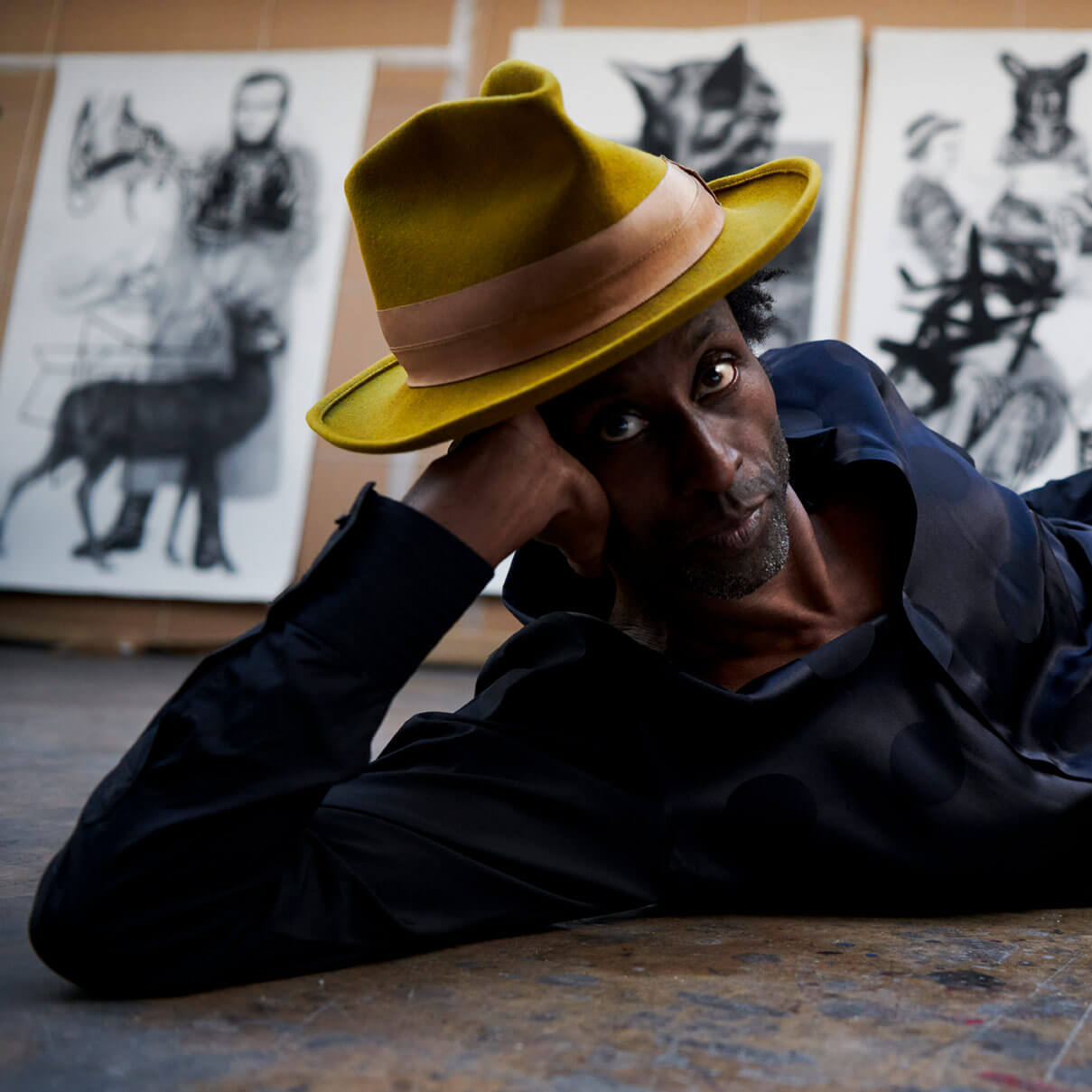 DISCOVER THE COLLECTION
Laurenceairline's collection invites us to be present and reconnect with nature. 'Mother Nature's Dream' lead us to dig deeper inside its collective consciousness and revive the deep relationship we have with our natural environment. This collection is a call to action, an invitation to adopt a more conscious approach to lifestyle and consumption.
In this collection, designer Laurence Chauvin-Buthaud uses her instinctive approach to design, reaching into her groove to express her long-held beliefs about experiencing the creative process more in relation and respect for earth and local communities. The result is perfect harmony of cut and colour.
Laurence drew inspiration from a simpler, kinder, hopeful time: Her childhood memories of Africa in the 80s. The collection's spirit is interwoven with cultural perspectives from experience of the global African-diaspora. Grounded in black, deep blues and calming clay browns, the collection's hopeful, bright accents of colour are like sparks in a night sky. This season, 80% of the materials are handwoven organic cottons made by a community of craſtspeople in Burkina Faso's of CABES social enterprise and supported by the Ethical Fashion Initiative.
lookbook
Mother Nature's Dream Collection
MEET THE MAKERS OF YOUR PIECE
"It takes a village to make a garment"
80% of this collection's materials are organic
cotton, woven by master artisans in Burkina Faso.
Then sewn together by our team of tailors
in Grand-Bassam.